We supply fully managed refreshment solutions for all business, industry ,medical and leisure sector environments specialising in all types of refreshments for you , your staff and your visitors. Everything from Fresh Bean 2 Cup coffee , healthy snacks and cool refreshing water and everything in between we can supply it !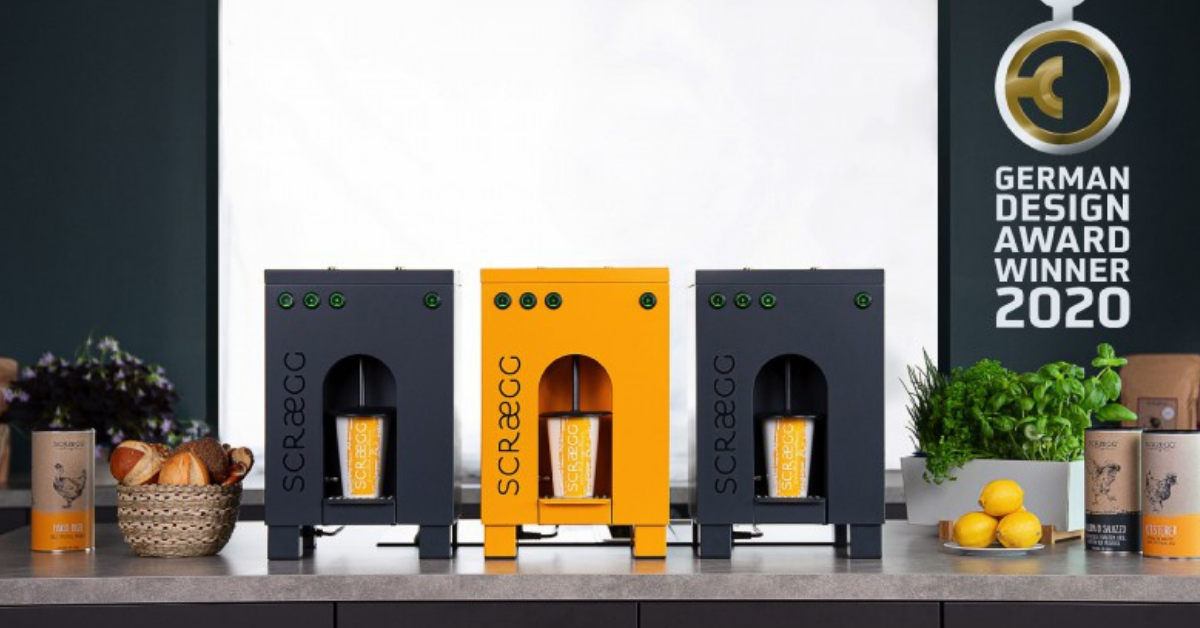 #VendingServices – https://bit.ly/2VZfmeY – is now offering perfect scrambled eggs for the catering industry. Innovative technology in combination with specially prepared spice and ingredient blends which provide an unprecedented taste experience – and prepared in seconds! Want to learn more – get in touch today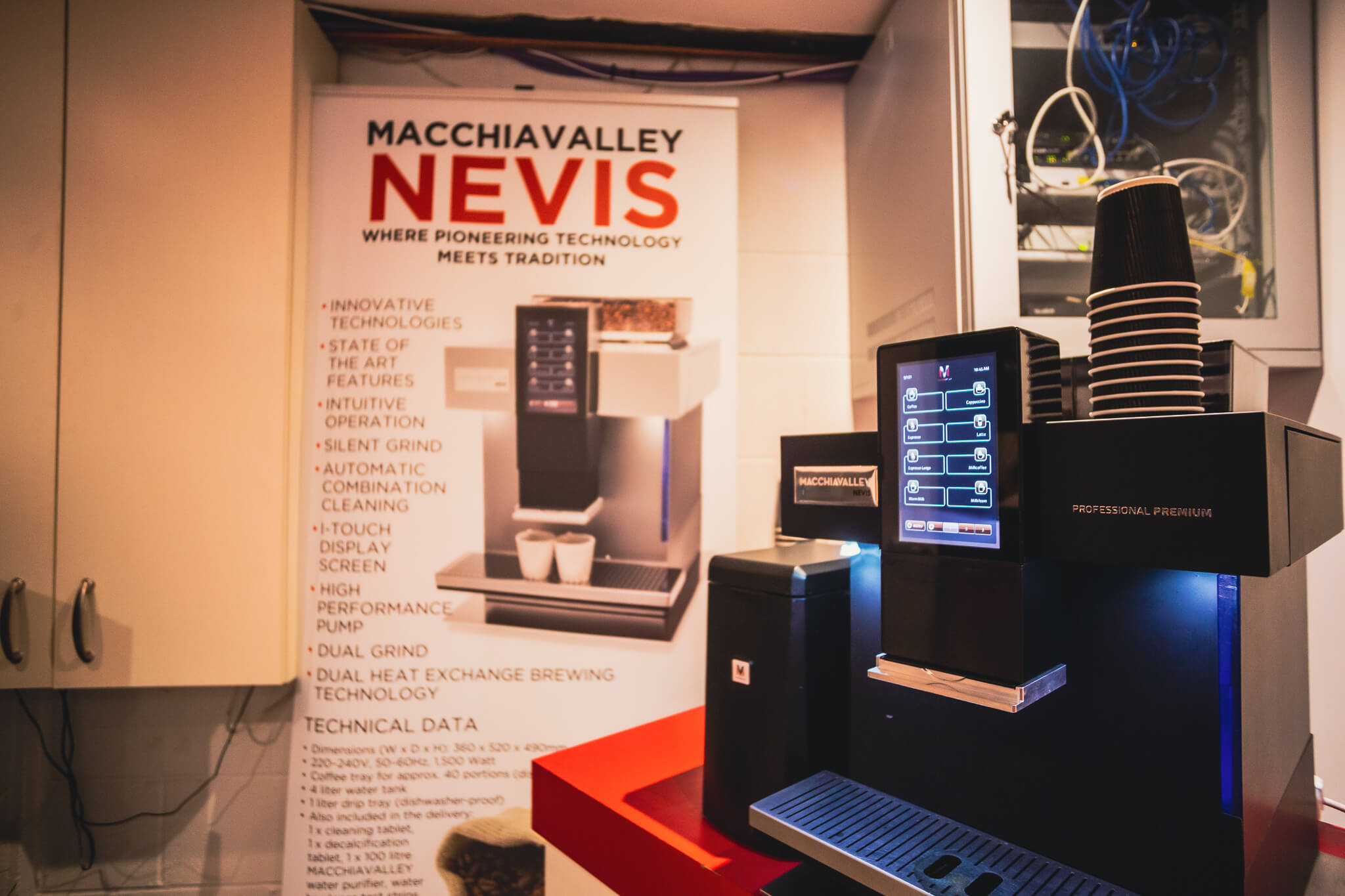 We offer a wide range of vending solutions suitable for cafe, office, retail, health and leisure sectors across the UK. This is just one of the machines that we offer but we supply only the latest equipment and technology, developing bespoke packages that fit your requirements and budget. Learn more today! https://bit.ly/3axR5Ri #vendingmachine #officecoffee #coffeetime #facilitiesmanagers
Matthew Schmidt of Vending Services has recently been featured in Nivo Group Insider magazine – which you can see here on page 14 – https://bit.ly/2Yy51YO. In it you will find out how Matt got into vending, his views on changes in consumer attitudes, his predictions about the next big thing in vending, and above all what are the best three songs to be released in the last 25 years! #vending #vendingtrends #dairyfreevending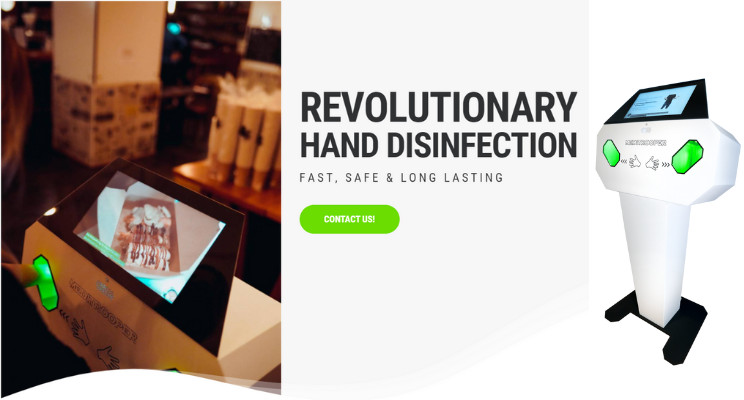 Vending Services are delighted to announce that we are UK distributors for MEDITROOPER – revolutionary hand disinfection proving fast, safe and long-lasting protection – ideal for offices, retail, hospitality & more. Ash Construction will be featuring the MEDITROOPER on stand 131 at the #ConstructionExpo being held at the #Detling Showground on Thursday 7th October https://bit.ly/2VZfmeY #facilities #backtowork #handhygiene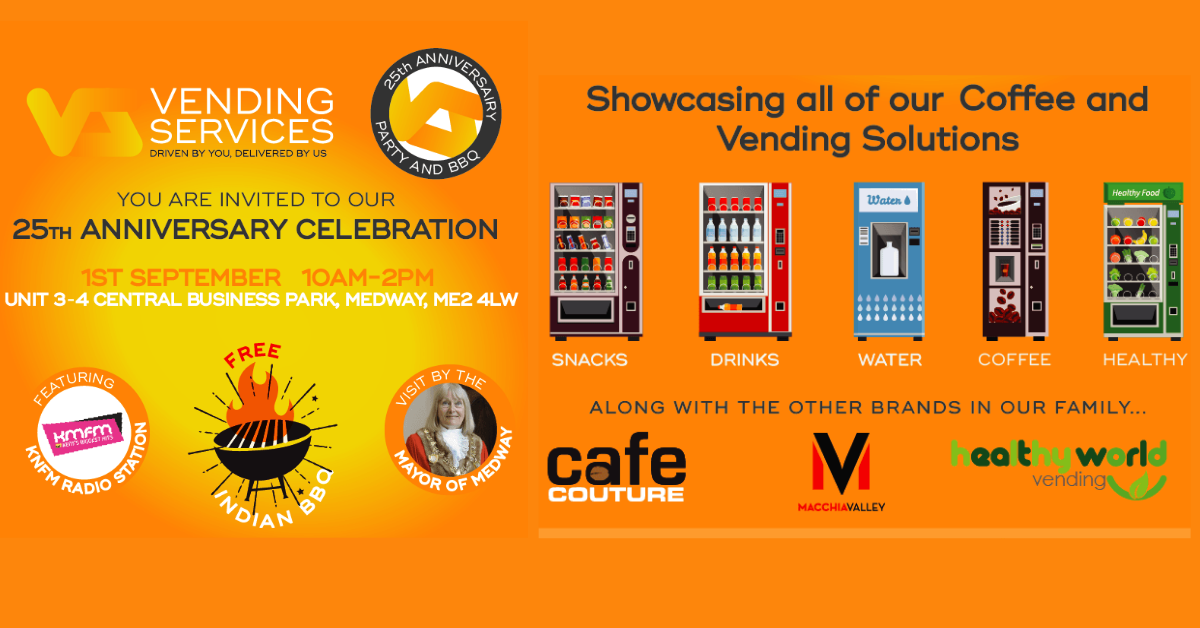 We are open from 10 am to 2 pm at Unit 3-4 Central Business Park, Medway, ME2 4LW. We are being featured on #kmfm and will be offering a free delicious Indian barbecue (a must-have!) and have a visit from the Mayor of Medway, Jan Aldous #MedwayCouncil.

Join Matthew and the team and try out some of our fantastic products from our coffee and vending solutions – snacks, drinks, water, coffee and healthy snacks and #dairyfreevending. We look forward to seeing you there! If you are thinking of coming along please reply here to give us an idea of numbers. Thanks!